Use our thorough list of parts washer manufacturers and suppliers in Alaska to examine and sort top parts washer manufacturers with previews of ads and detailed descriptions of each product. Any parts washer manufacturers can provide parts washer products to meet your company's specific qualifications. An easy connection to reach parts washer manufacturers through our fast request for quote form is provided as well. This source is right for you whether it's for drum washers, degreasing equipment, or any other parts washer needs.
Leading Parts Washer Manufacturers
Companies Serving Near Alaska
Wichita, KS
|
800-782-6456
A.R.E. Industries is a leading manufacturer of high-quality part washers and related equipment, serving a wide range of industries and applications. Founded in 1995, the company has built a reputation for innovative design, exceptional quality, and outstanding customer service.
The company's core product line includes a variety of industrial part washers designed for cleaning...
$$$
Wichita, KS
|
800-835-0218
LS Industries is a leading manufacturer of industrial parts washing equipment and surface treatment solutions, with a history of over four decades of experience in the field. The company offers a comprehensive range of part washer manufacturers products that cater to diverse industry needs and specifications. Their products are designed to deliver superior cleaning, degreasing, and surface...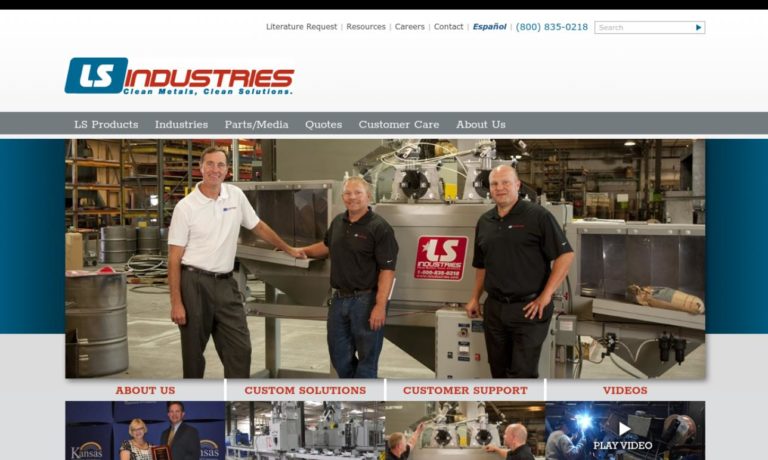 $$$